The wines come from two vineyards, peripherals of Stenies and Ypsilou in Andros. They are not wines of reasoning, but of pleasant philosophy and mood. I have an excellent structure and character that do not leave unmoved judges and sommelier.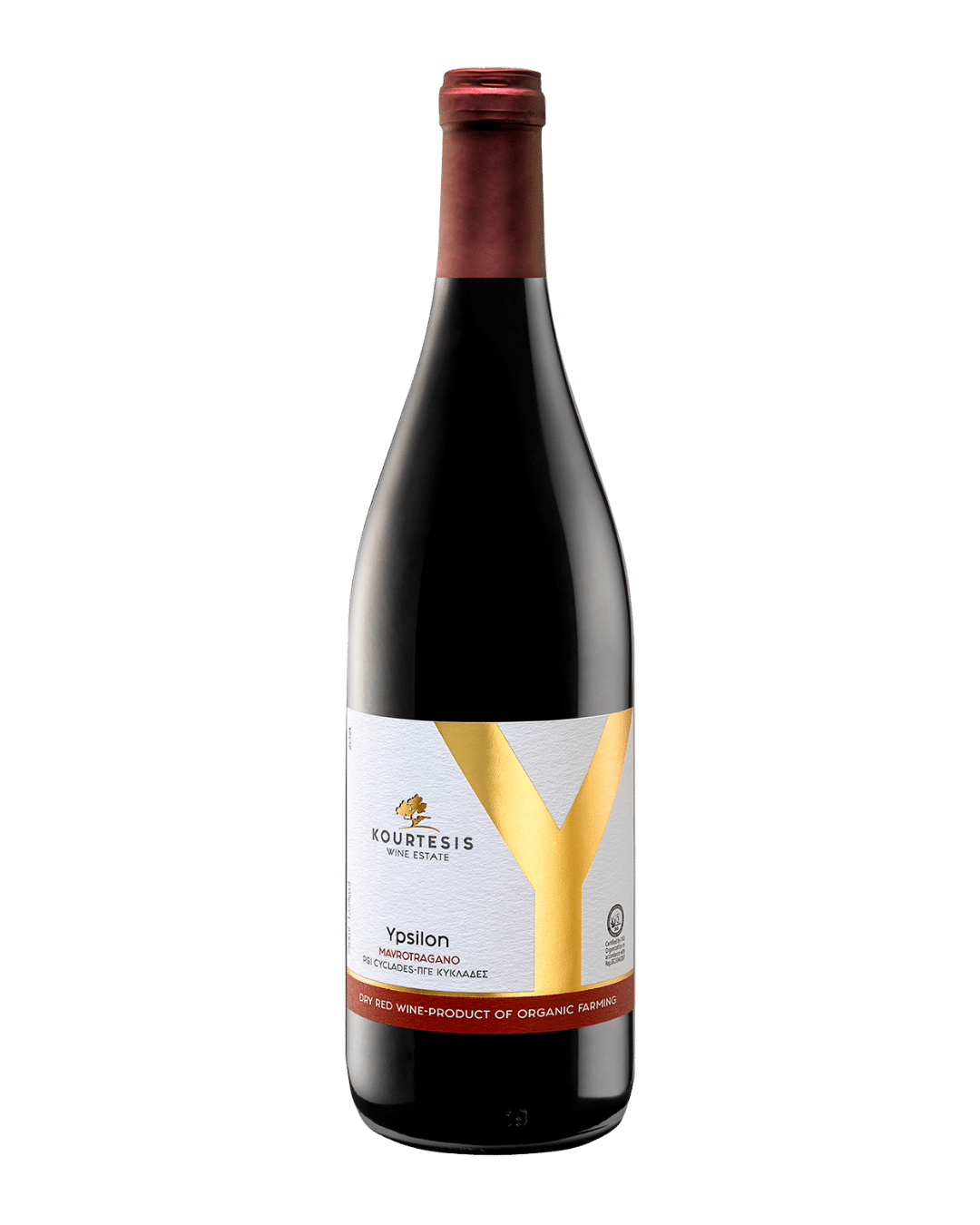 Balanced, solid red sweet wine with a long aftertaste and velvety tannins. Produced from the native variety: Mavrotragano and Mandilaria.
White wine with a light golden yellow color, produced from the indigenous variety of Koumari and Potamisi. It has a characteristic aroma and balanced taste.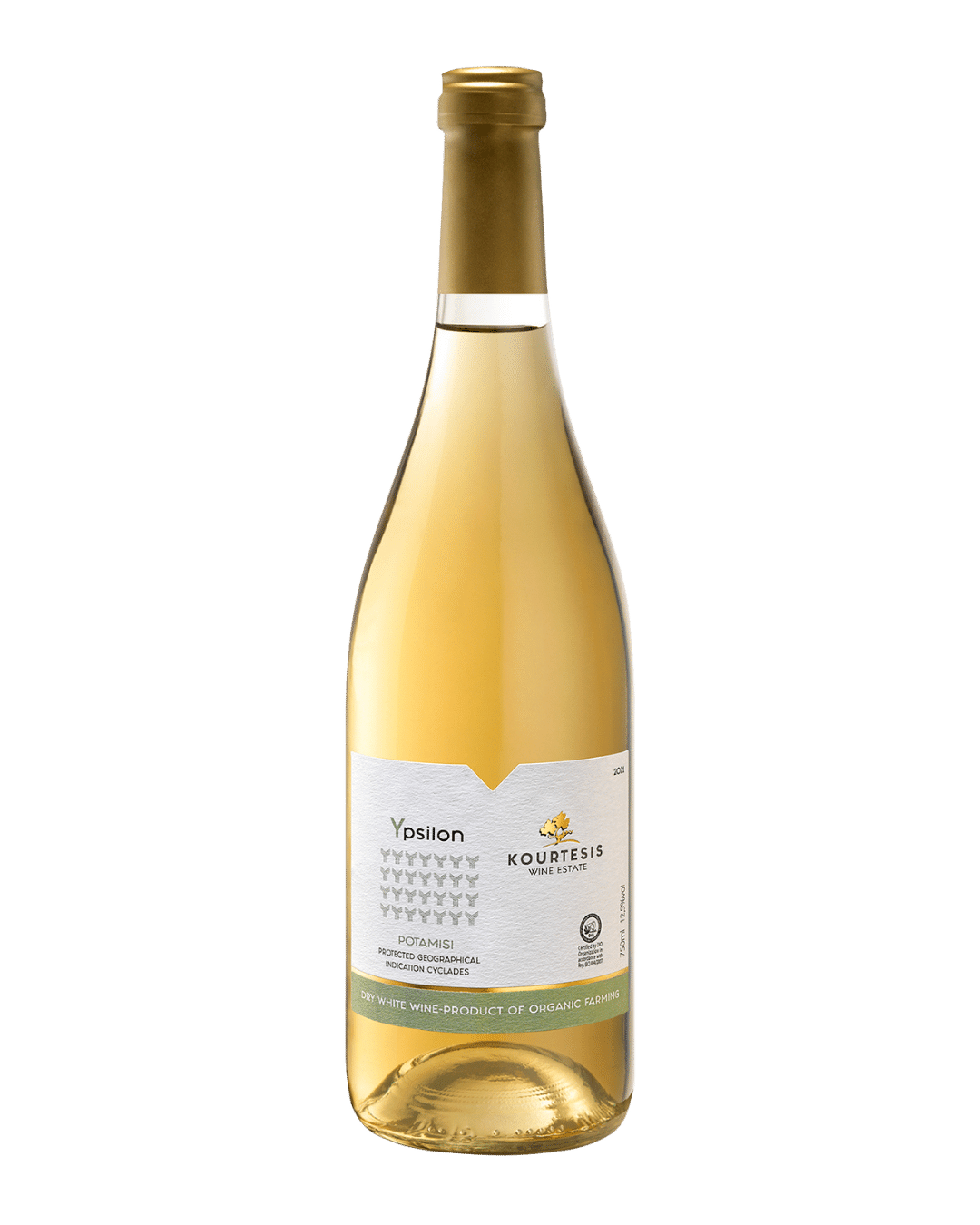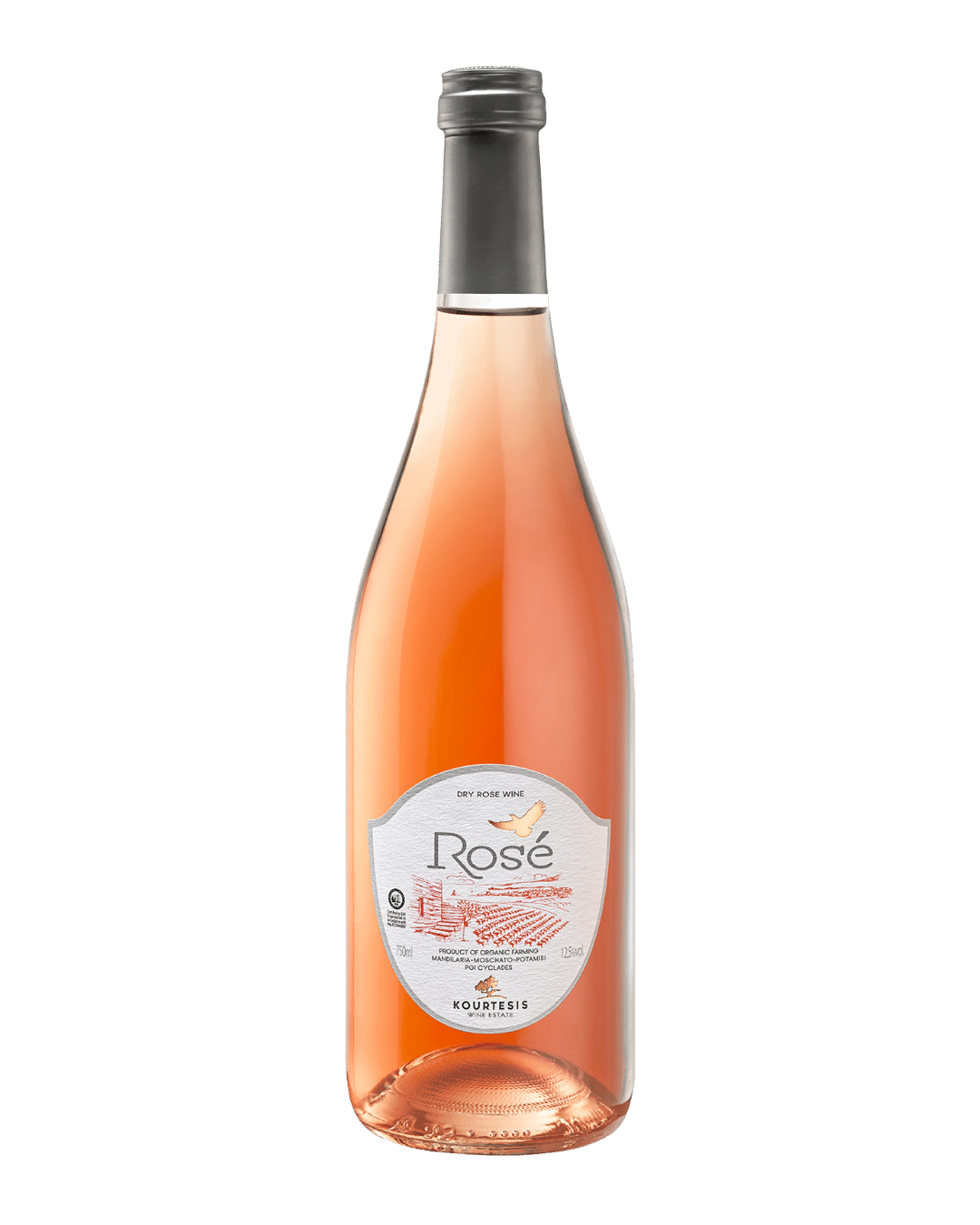 Bright intense pink color full of aromas of herbs, citrus fruits and spices.
A combination of the local varieties Mavraki, Koumari and Potamisi is produced.